When it comes to 'emergency services', understand, the word 'emergency' is there for a reason- For emergencies. It is because, seems like, it wasn't clear for some and during such instances as to how these resources are set aside for it is, well, for emergencies — situations that demand immediate care rather than concerns about minor ailments or outright falsehoods.
Nonetheless, when it comes to requesting assistance from emergency services, it appears that some persist in filling these lines with non-emergency concerns. Let's take this, as per the recent news, a man from Australia who felt compelled to call the emergency number only to say he was "just tired".
It is considered a criminal offence in terms of making prank emergency calls to the police. Placing the hoax calls can lead to some heavy fines along with the prison sentencing of up to three years, although it may appear a harmless prank. This is why you need the assistance and guidance of the best criminal lawyers Sydney to help you out in this situation.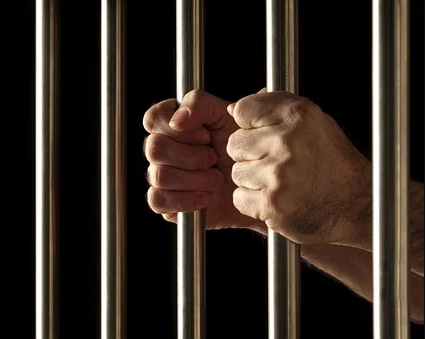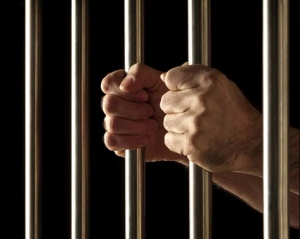 What are emergency service numbers?
In an emergency, members of the public can call an emergency service number to request assistance from police, fire, or ambulance services.
The primary emergency call service number in Australia is triple zero (000). 112 and 106 are the supplementary call service numbers.
It's worth noting that different numbers can be issued to various emergency agencies and localities. Normally, the numbers for local service stations are not included.
Followed by the "Swatting" taking place in Sydney earlier this month had resulted in fraudulent phone calls to the police which have been taken up to the media recently.
What is swatting?
Swatting is a form of harassment most commonly used by members of the online gaming community. Swatting is the act of inducing a phoney emergency law enforcement reaction against a target victim. Swatters accomplish this by fraudulently reporting a violent emergency scenario, such as a shooting or a hostage situation, to emergency lines. Swatters frequently regard their actions as a joke, but they can have serious effects. Swatting takes up law enforcement response teams, preventing them from responding to real crises.
Why are penalties involved for fake calling emergency services?
Faking false emergencies, not only waste resources but also put lives in danger- emergency forces like ambulances, fire and policies are implied on hoax calls when it could've been used for real emergencies.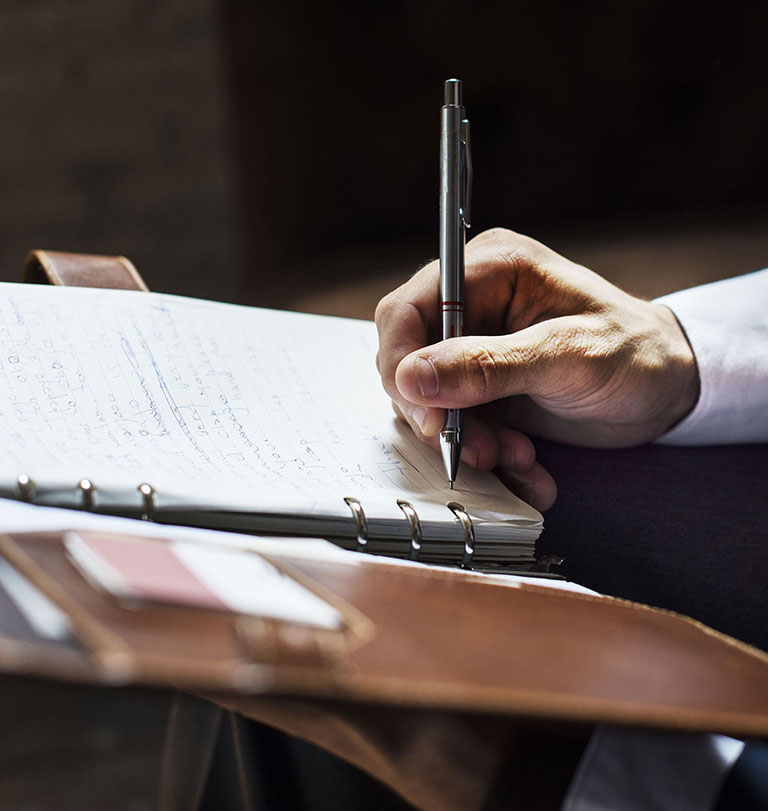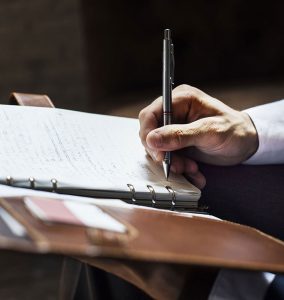 There Are Several Types Of Penalties
Because this is a Commonwealth offence, anyone who pleads guilty or is proven guilty will be penalised according to Commonwealth sentencing laws. Penalties imposed by the Commonwealth include:
Dismissal without conviction;

Conditional release orders;

Penalties; recognisance release orders (similar to suspended sentences); and jail terms are all options.
Other sentence choices are available in the applicable state or territory where the case is heard and this is why you should reach out to criminal law firms in Sydney.
How will the police trace the call to me?
Police will often take steps to identify a prank caller to dissuade members of the public from making prank calls and wasting police time. It is easy to track down when calls are made from a landline or a mobile phone. Police will need to use increasingly advanced methods of tracing the source of bogus calls as computer hackers' methods become more sophisticated.
In which court will the case be heard?
Because this offence involves a maximum sentence of three years in jail, if all parties agree, it can be dealt with in summary court. If the parties do not agree to a summary hearing, the case will be taken to a higher court.
If an alleged criminal is dealt with under summary jurisdiction, the maximum sentence is reduced to 12 months in prison and/or a fine of $12,600.
What are the penalties involved?
Placing false emergency calls to the police is the Commonwealth Offence, and it falls under the Criminal Code Act of 1995, which is why you need to take the assistance of the criminal lawyer Parramatta. The person can be found guilty of these offences as if they are making this call to any emergency numbers they have the intention of inducing the false belief that it is an emergency crisis involved here.